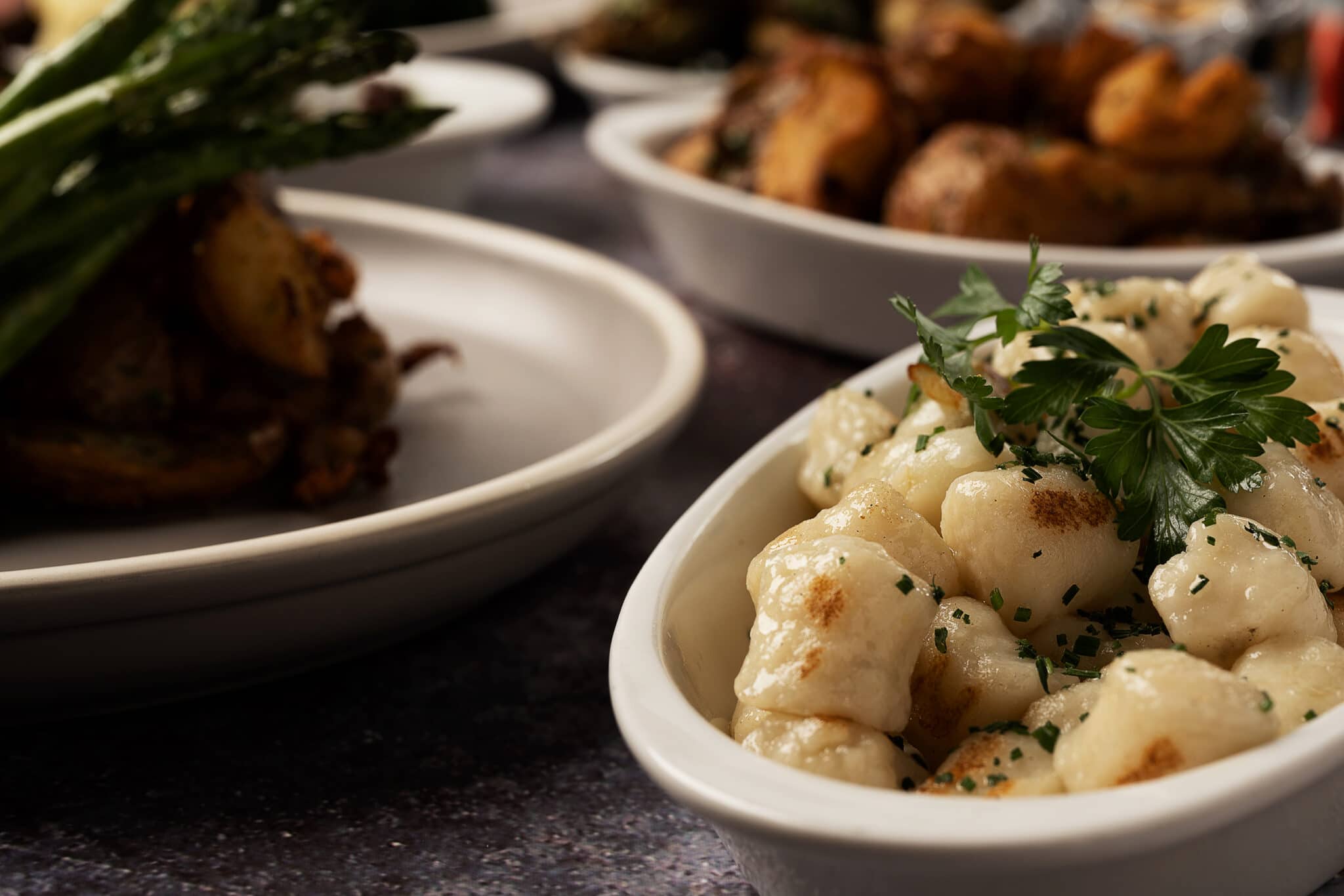 The safety and well-being of our guests and employees is our #1 priority.
As such, we are following government guidelines and taking additional measures to keep you safe. Stringent protocols have been implemented in our restaurant outlined below:
All dine-in guests will be offered hand sanitizer prior to entering.
Hand sanitizer stations are available throughout the restaurant for guest use.
All guest table surfaces will be disinfected thoroughly between use.
Stringent hygiene protocol training has been implemented for all employees.
All employees will be wearing PPE and following strict hygiene protocol within the restaurant at all times.
We are only accepting electronic payments.
In common spaces such as waiting areas, guests are asked to maintain a physical distance of 6 feet between them and other restaurant guests.
Groups will be seated six feet apart or with a physical barrier between tables.
A maximum of 6 people will be sat per table. We are currently unable to accommodate large parties at separate tables.
Washrooms will be sanitized every 15 minutes.
Menus are available on our website. Single-use menus are also available.
Operating at a reduced capacity and/or in accordance with provincial occupancy guidelines.
Any guest exhibiting COVID-19 related symptoms will be asked to return when they are well.
Thank you for your support and trust in us.