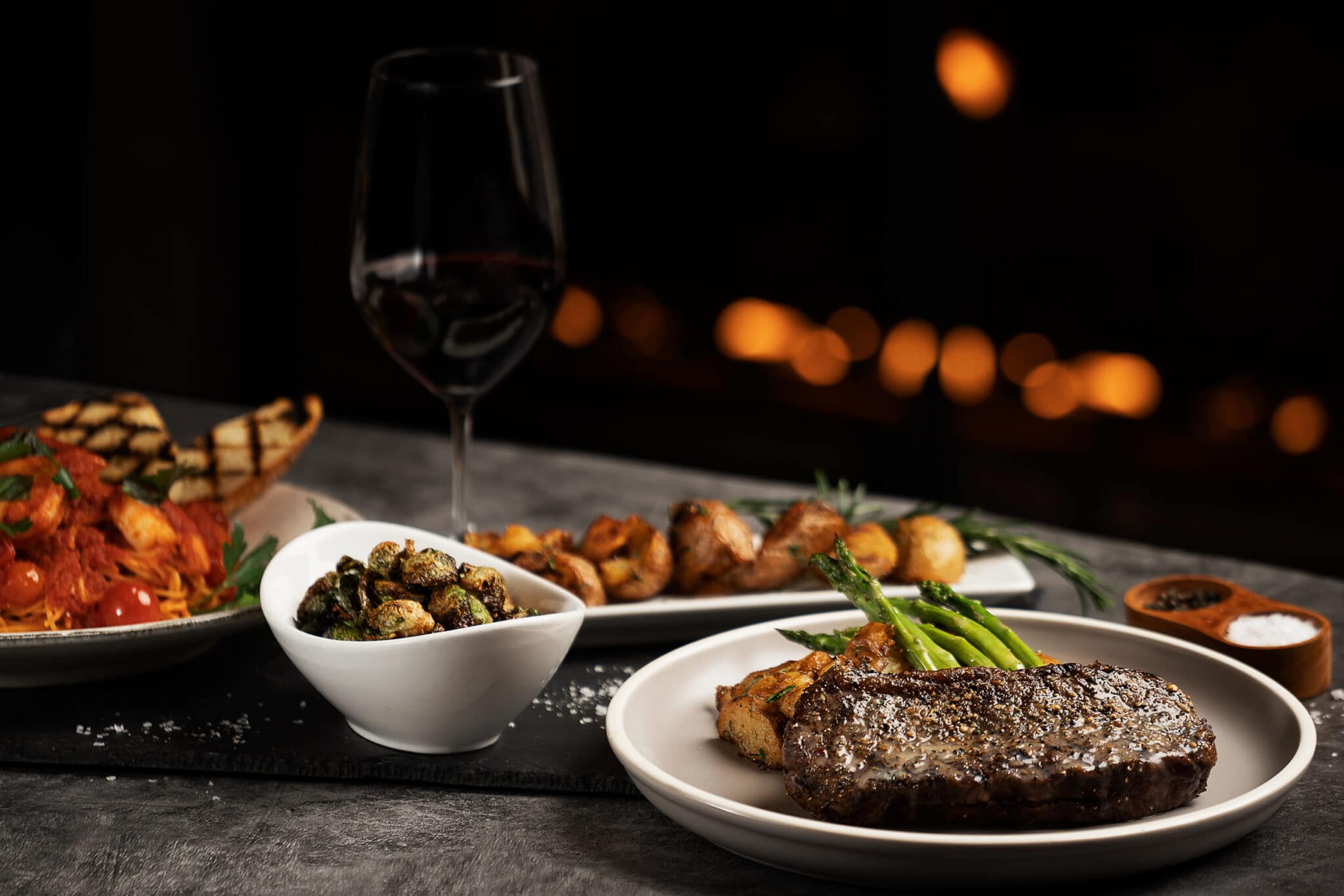 A rare experience.
Celebrate every moment ↓
Calgary + Banff Steakhouse
SALTLIK is a spacious, upscale steakhouse with a relaxed vibe.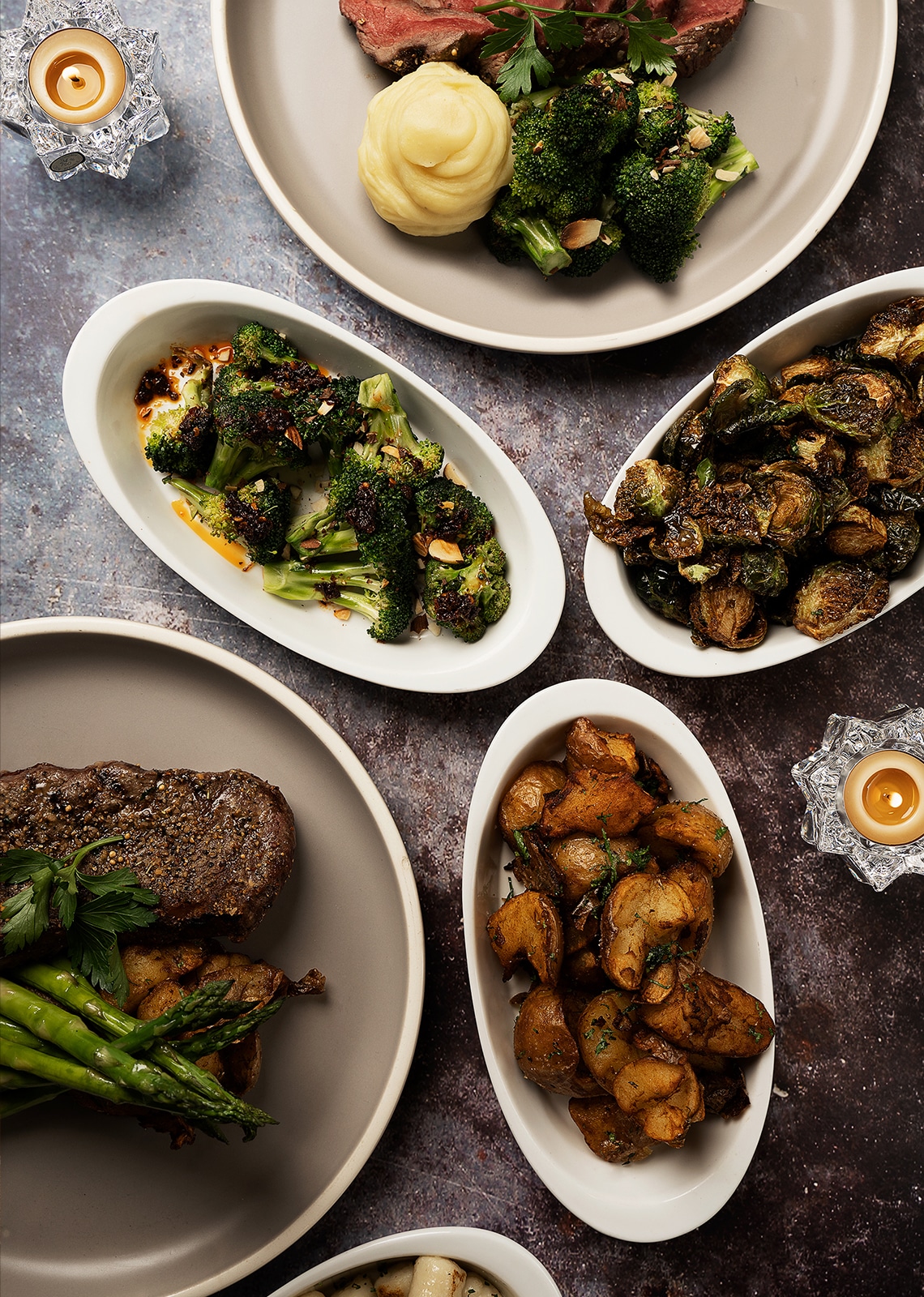 a classic steakhouse with a modern twist. Where outstanding service meets exquisite flavours with no details left behind.
While our steaks are simply iconic, our menu goes beyond that. From succulent seafood to rustic homemade pasta and season-inspired desserts, our team do it all, and we do it all well. Complete your SALTLIK experience with our sommelier-curated wine list and our handcrafted cocktails.
We look forward to welcoming you in our space and let you experience the truly Rare Experience here at SALTLIK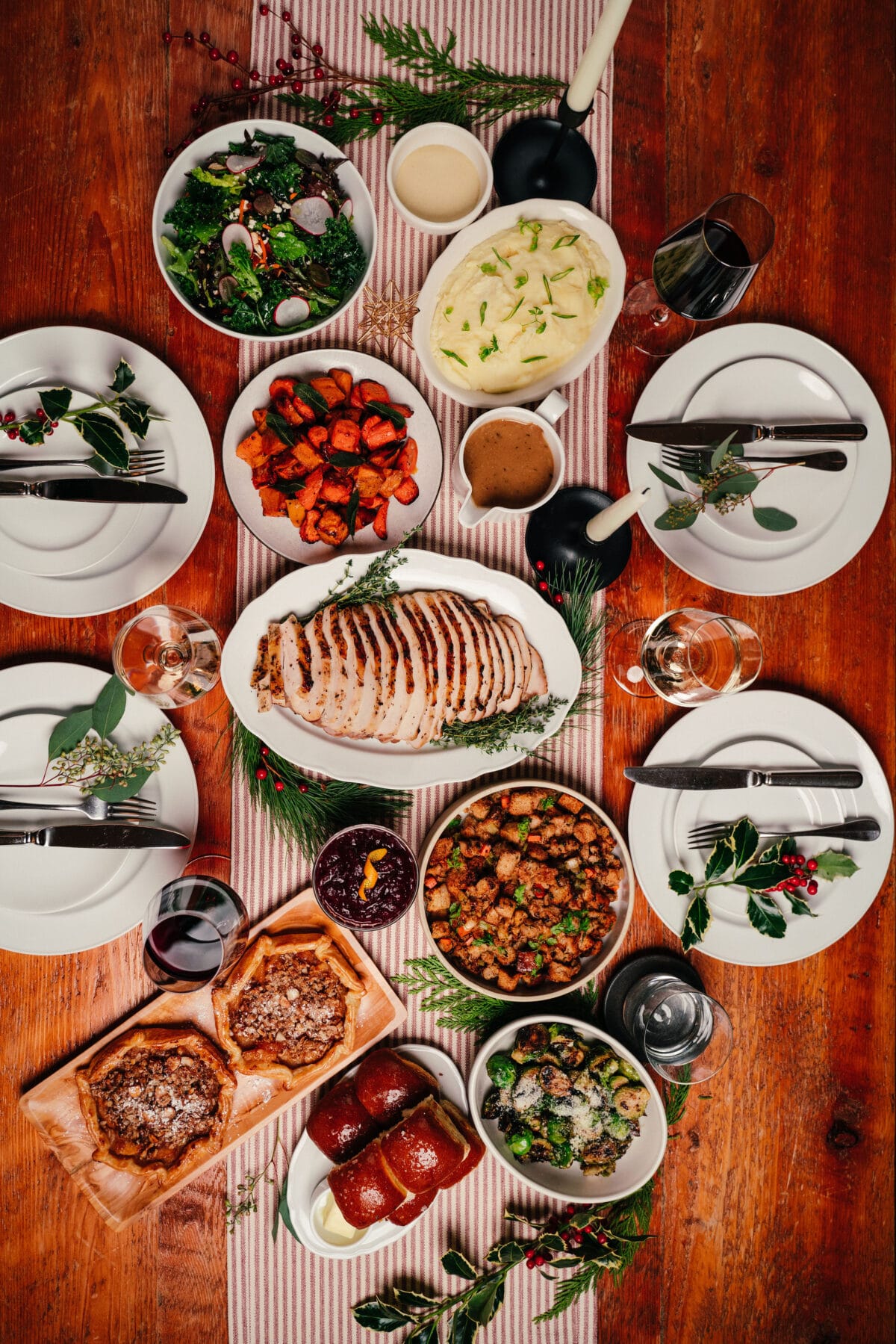 Celebrate the most wonderful time of the year with SALTLIK. For those who are looking for a traditional holiday meal, we are thrilled to bring back our popular turkey dinner.
SALTLIK holiday dinner comes with our perfectly seasoned and cooked turkey breast, side dishes and dessert. Detailed reheating instructions also included to ensure that your festive evening is as stress-free as possible. We also recommend adding our sommelier recommended wine pairings to your order!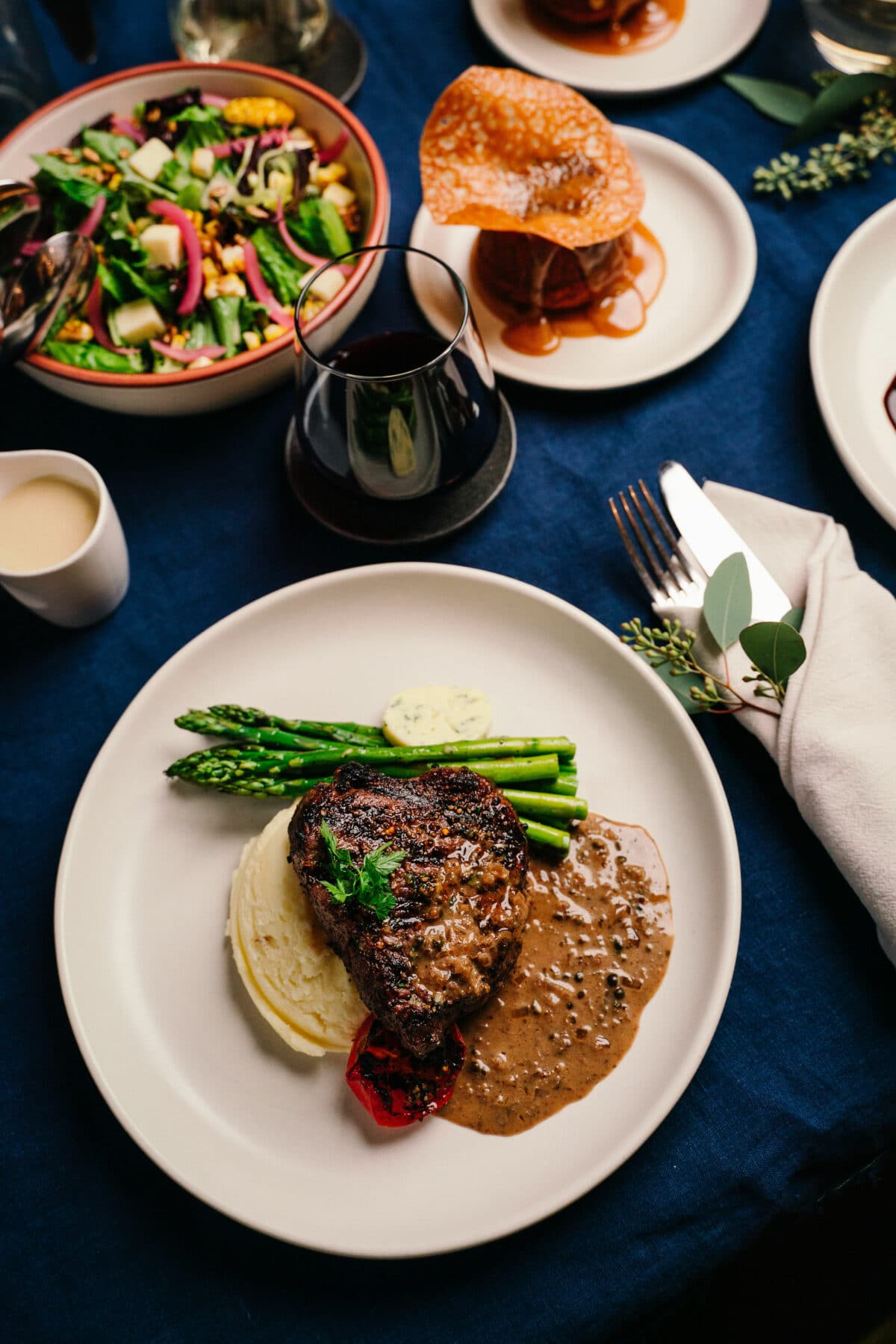 Keep the spirits bright and the festivities going with our new holiday meal offering that can be delivered to you and everyone on your event list. Bring the taste of SALTLIK to you, your loved ones, friends and coworker, wherever they might be. Enjoy our decadent three-course meal for two together from virtually anywhere.
Starting at $45, choose from CAB Prime Sirloin, Herb Crush Salmon, or Chicken with Hunter Sauce as your entrée and we'll take it from there. Each package comes with SALTLIK house salad, creamy potatoes, asparagus, and dessert. Step-by-step reheating instructions is also included. Contact our event specialist today and let us take care of all the details.