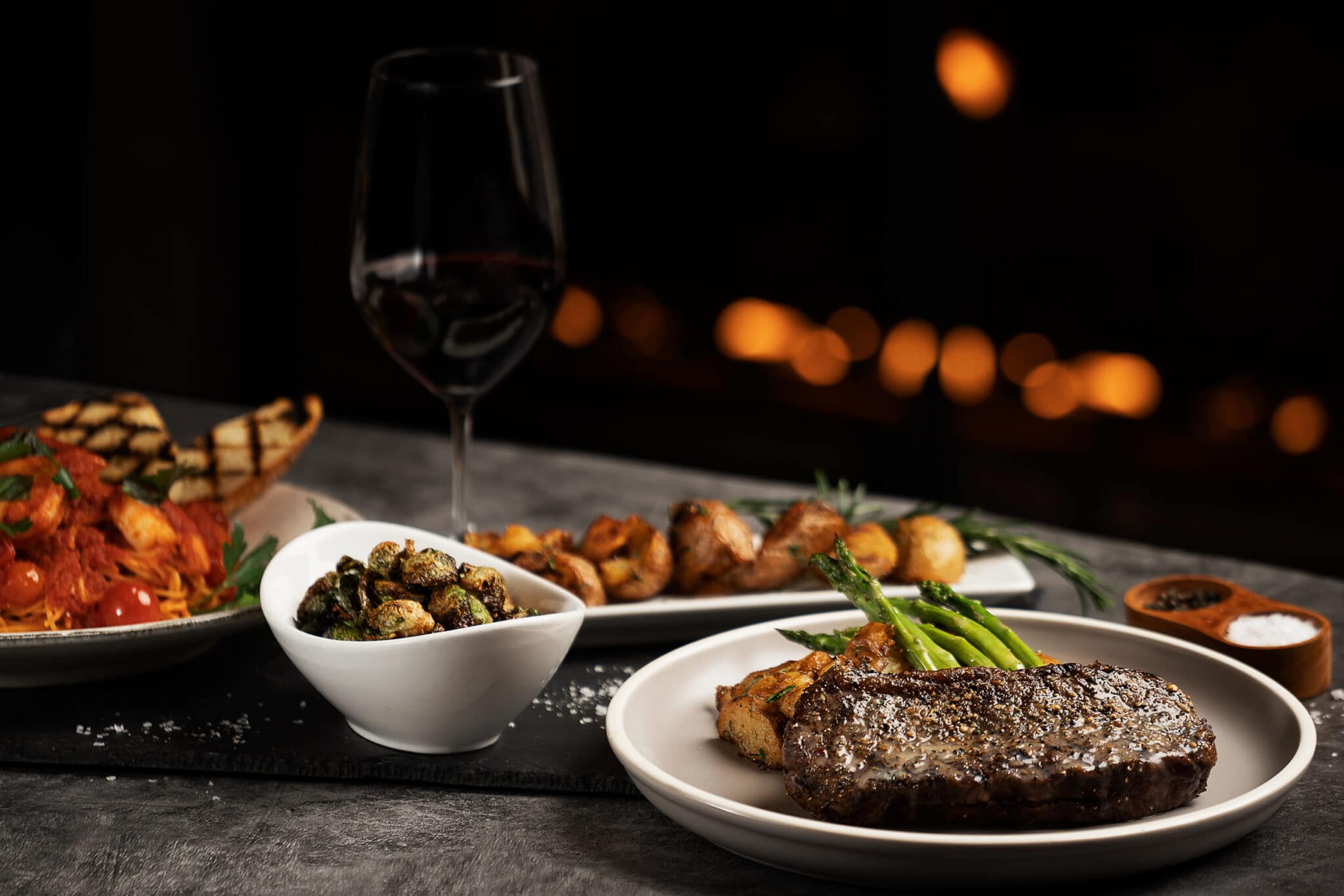 A rare experience.
Celebrate every moment ↓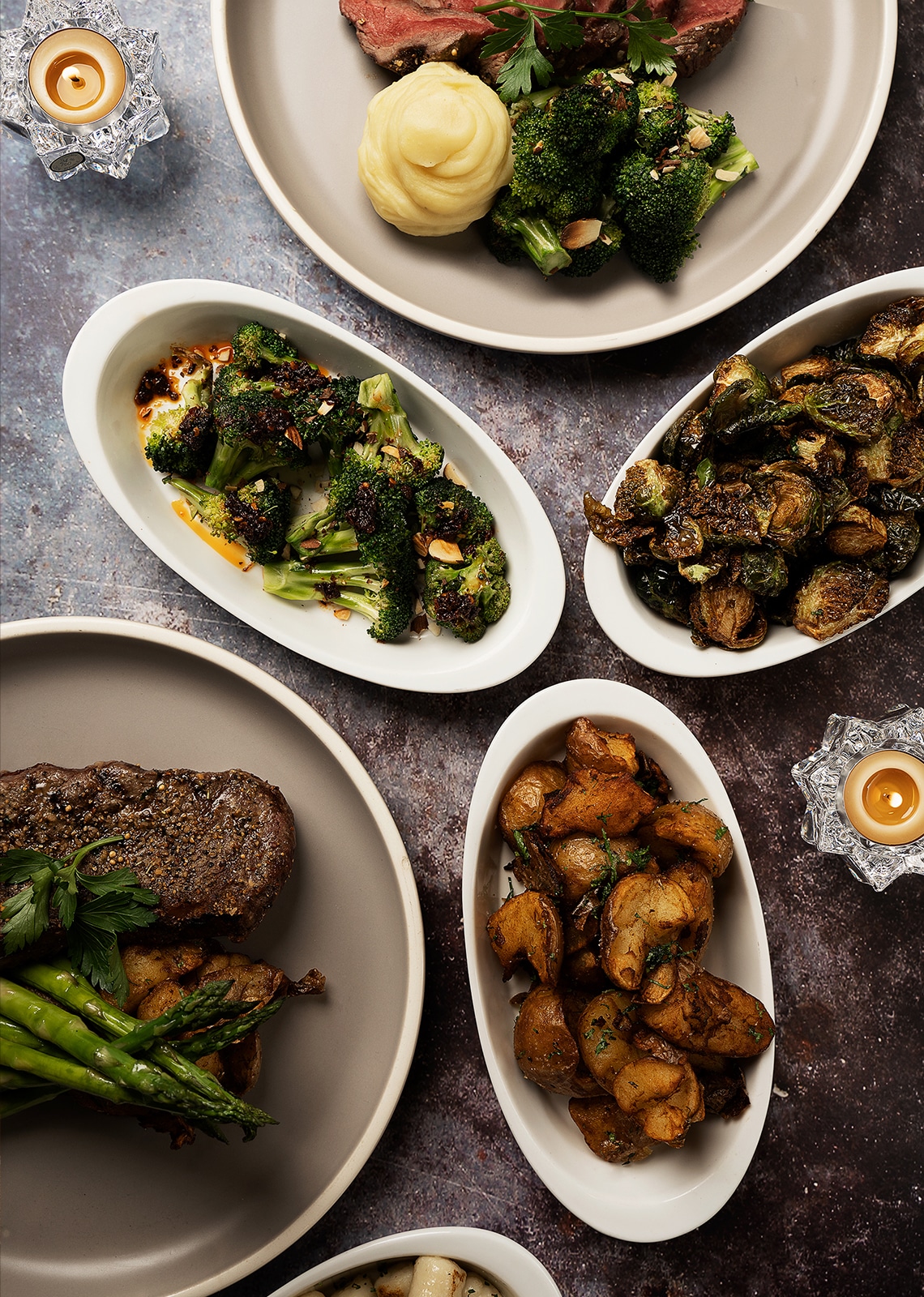 SALTLIK is a spacious, upscale restaurant with a relaxed vibe. Where outstanding service meets exquisite flavours with no details left behind.
While our steaks are simply iconic, our menu goes beyond that. From succulent seafood to rustic homemade pasta and season-inspired desserts, our team do it all, and we do it all well. Complete your SALTLIK experience with our sommelier-curated wine list and our handcrafted cocktails.
We look forward to welcoming you in our space and let you experience the truly Rare Experience here at SALTLIK