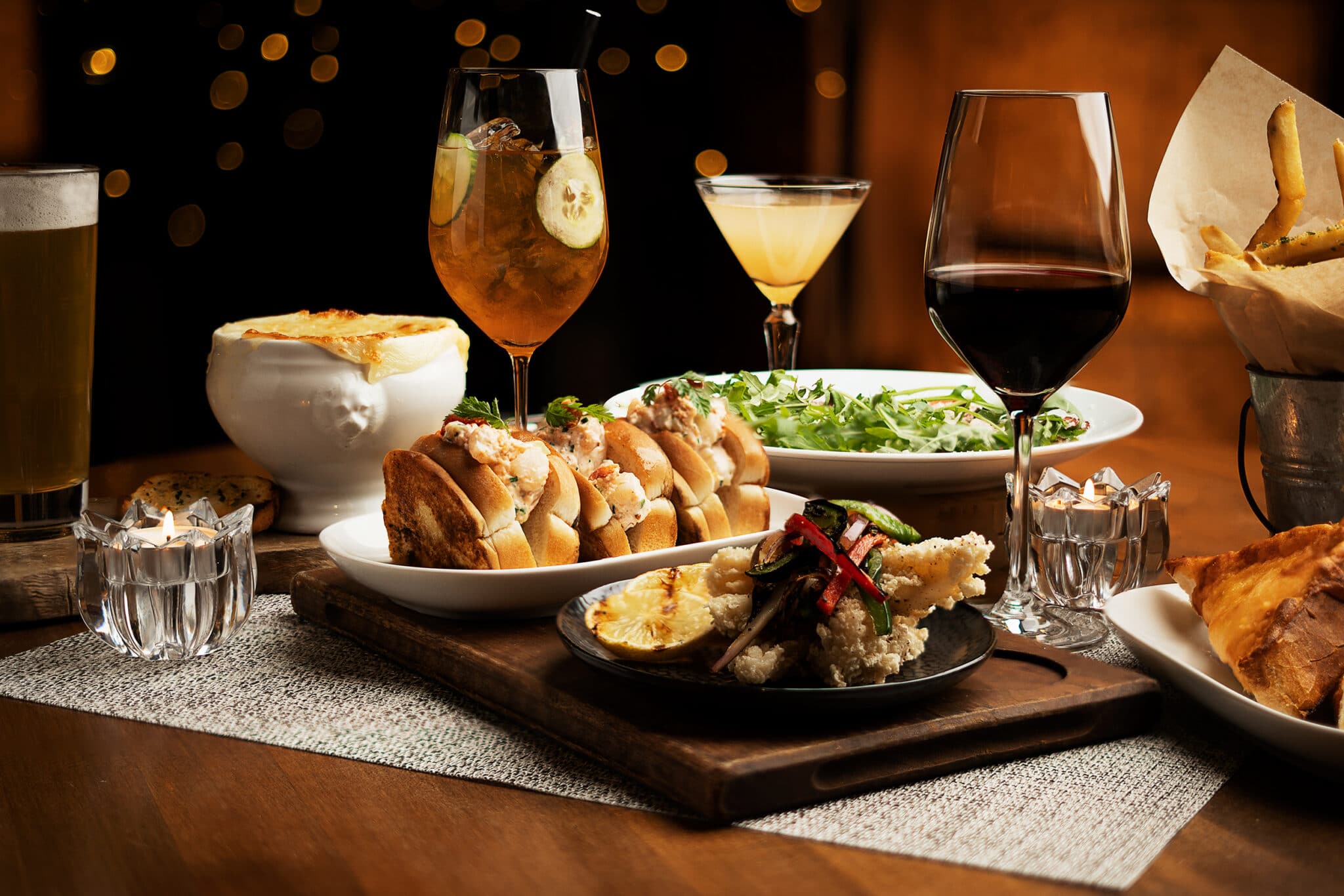 SALTLIK is a spacious, upscale restaurant with a relaxed vibe.
Enjoy premium dishes with wine & craft cocktails at our Calgary or Banff locations.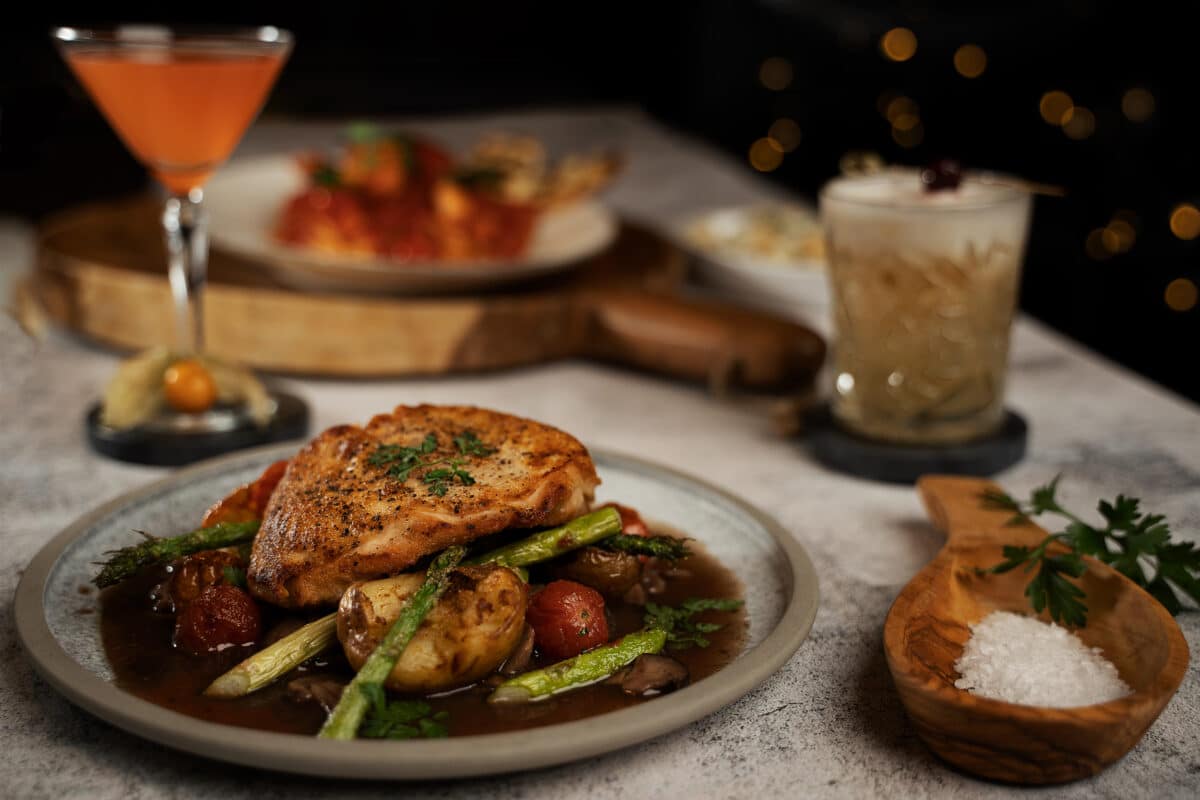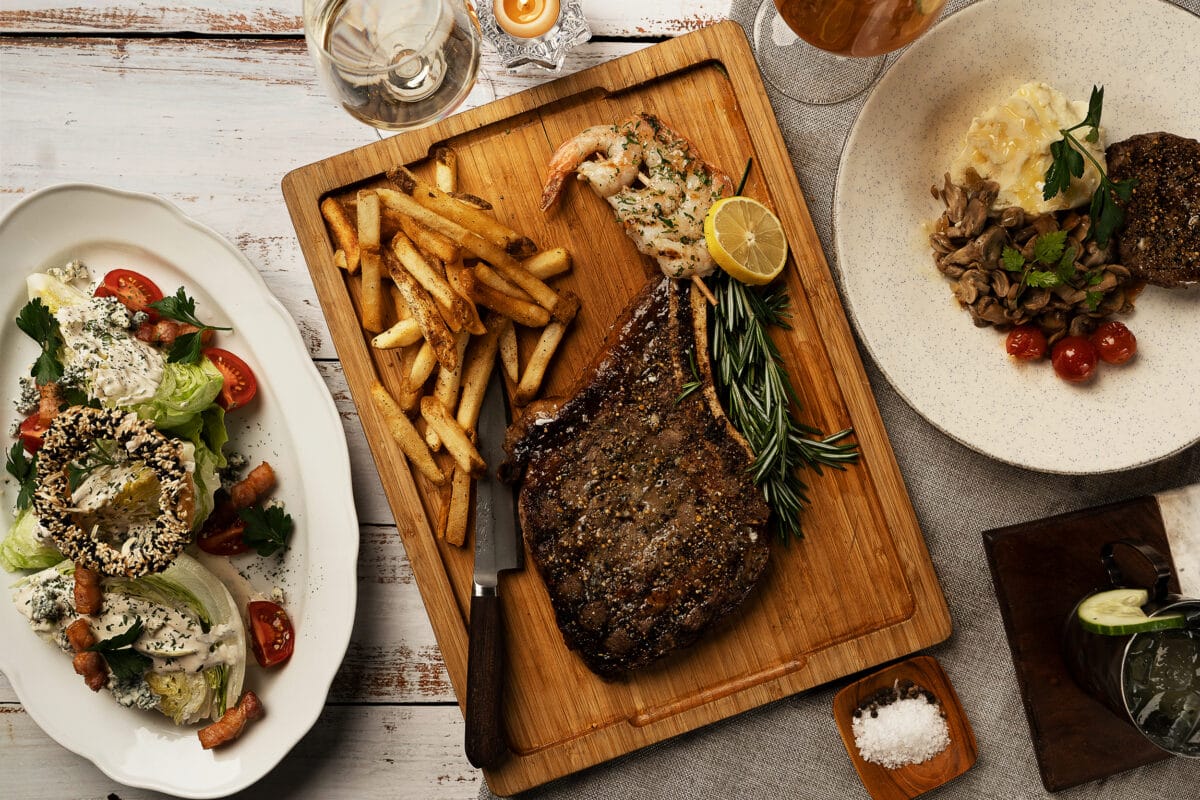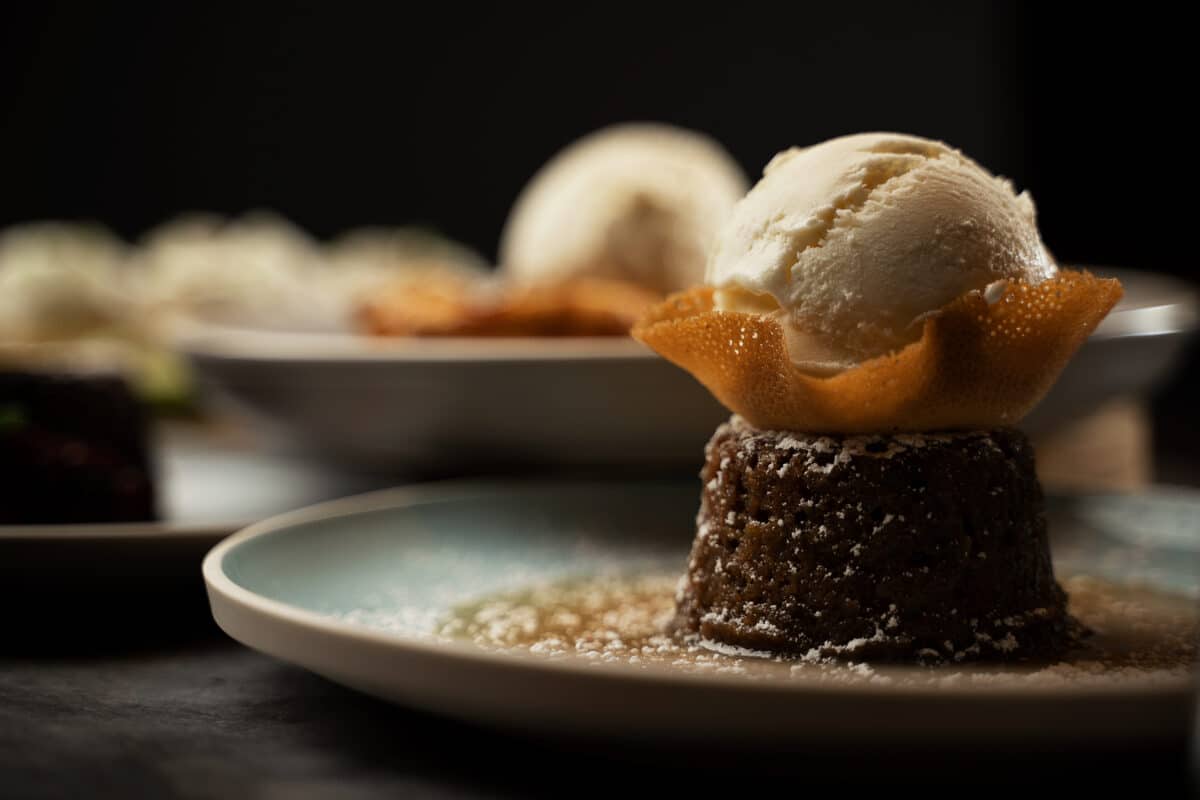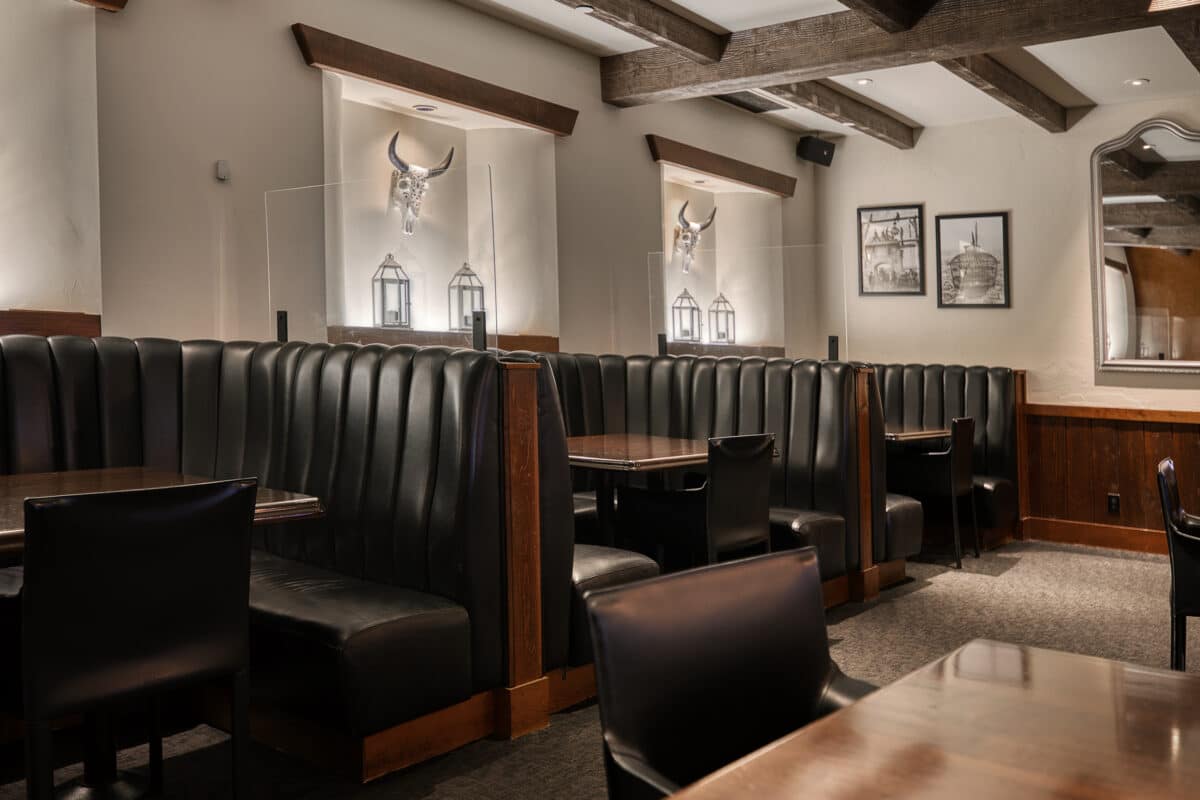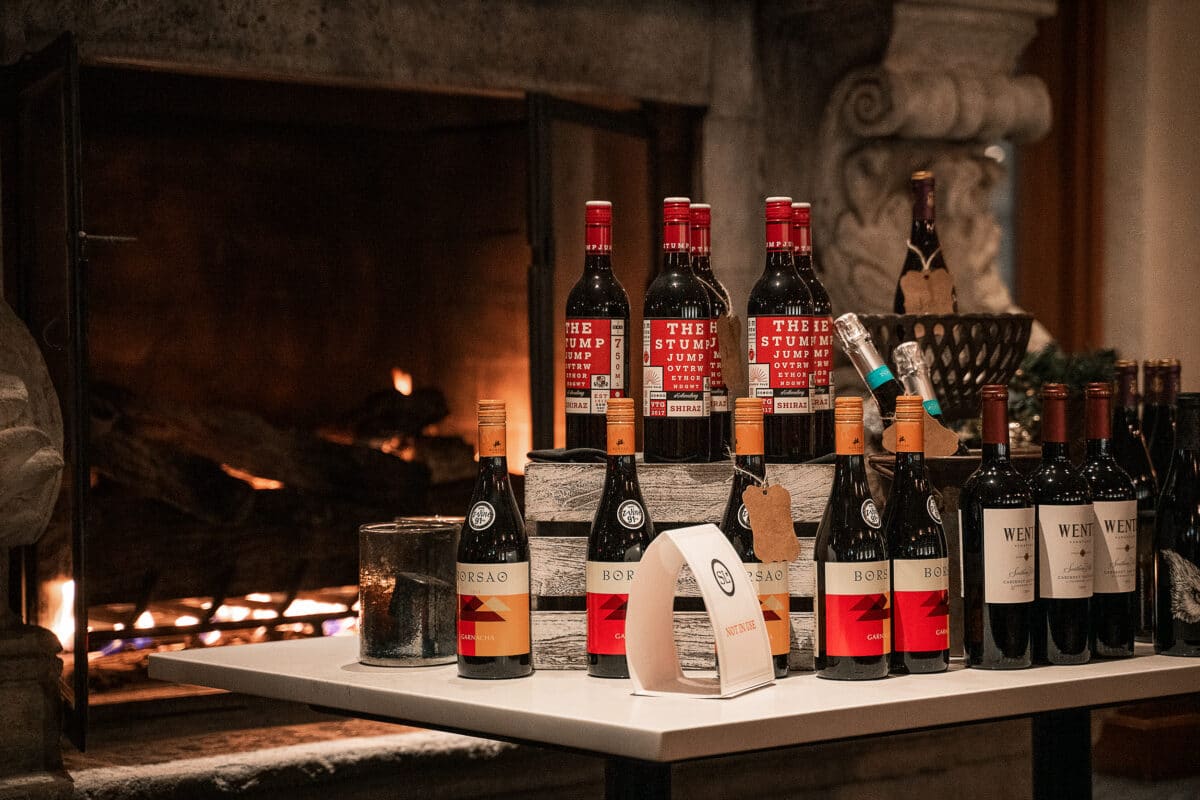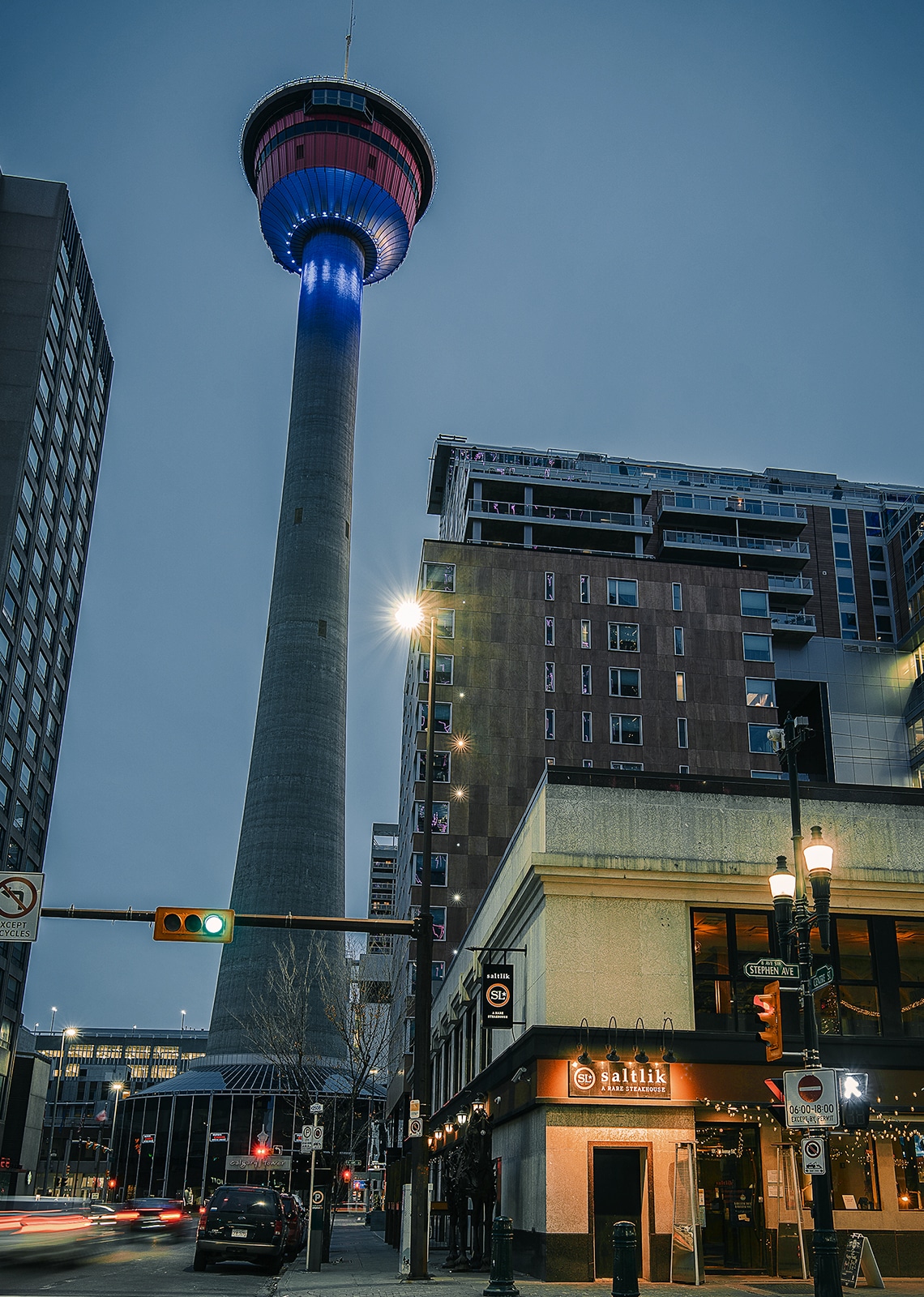 Located in the heart of downtown on Stephen Avenue and looking up at the Calgary Tower, SALTLIK Calgary gives off a relaxed vibe that makes for the perfect lunch or an intimate dinner experience.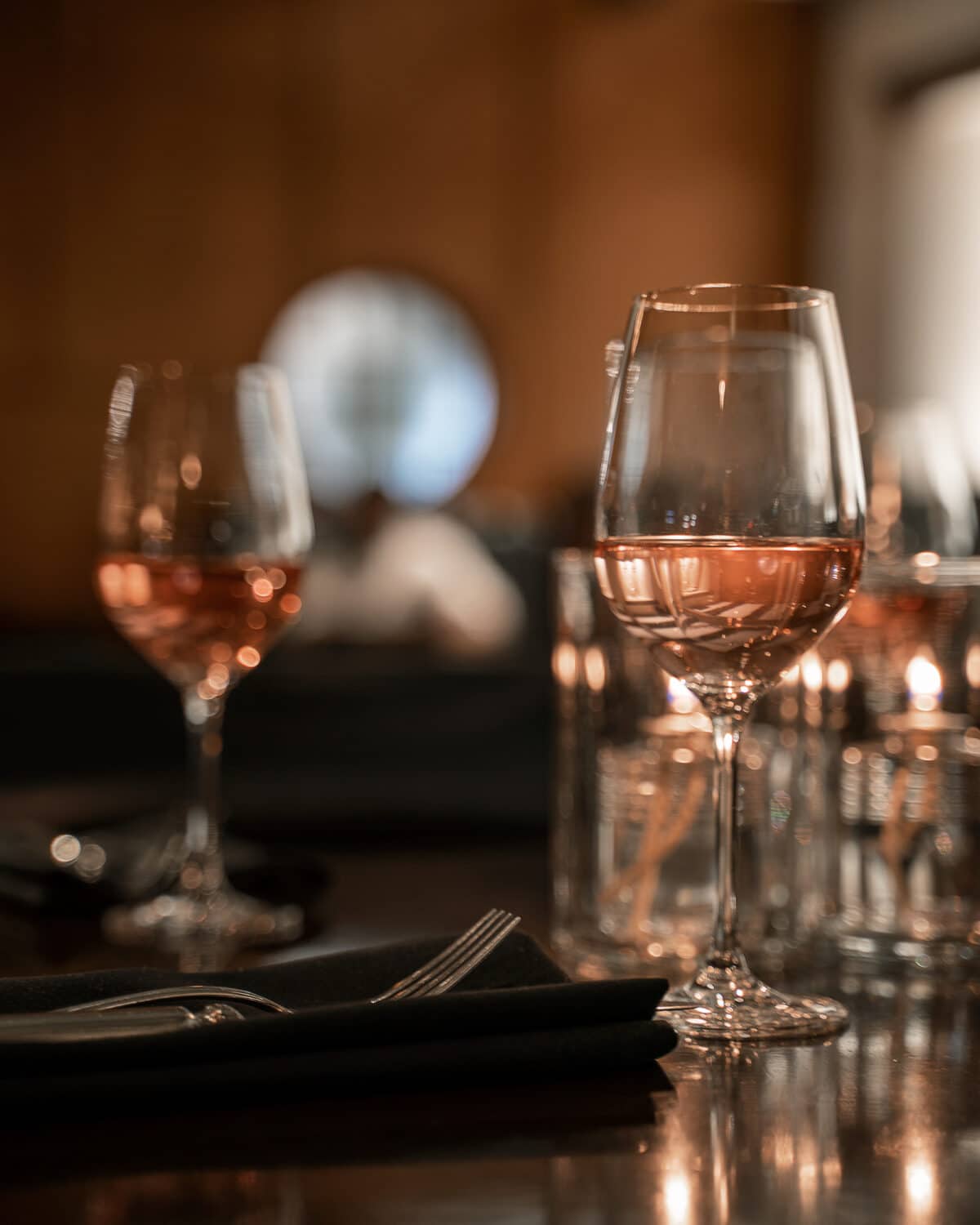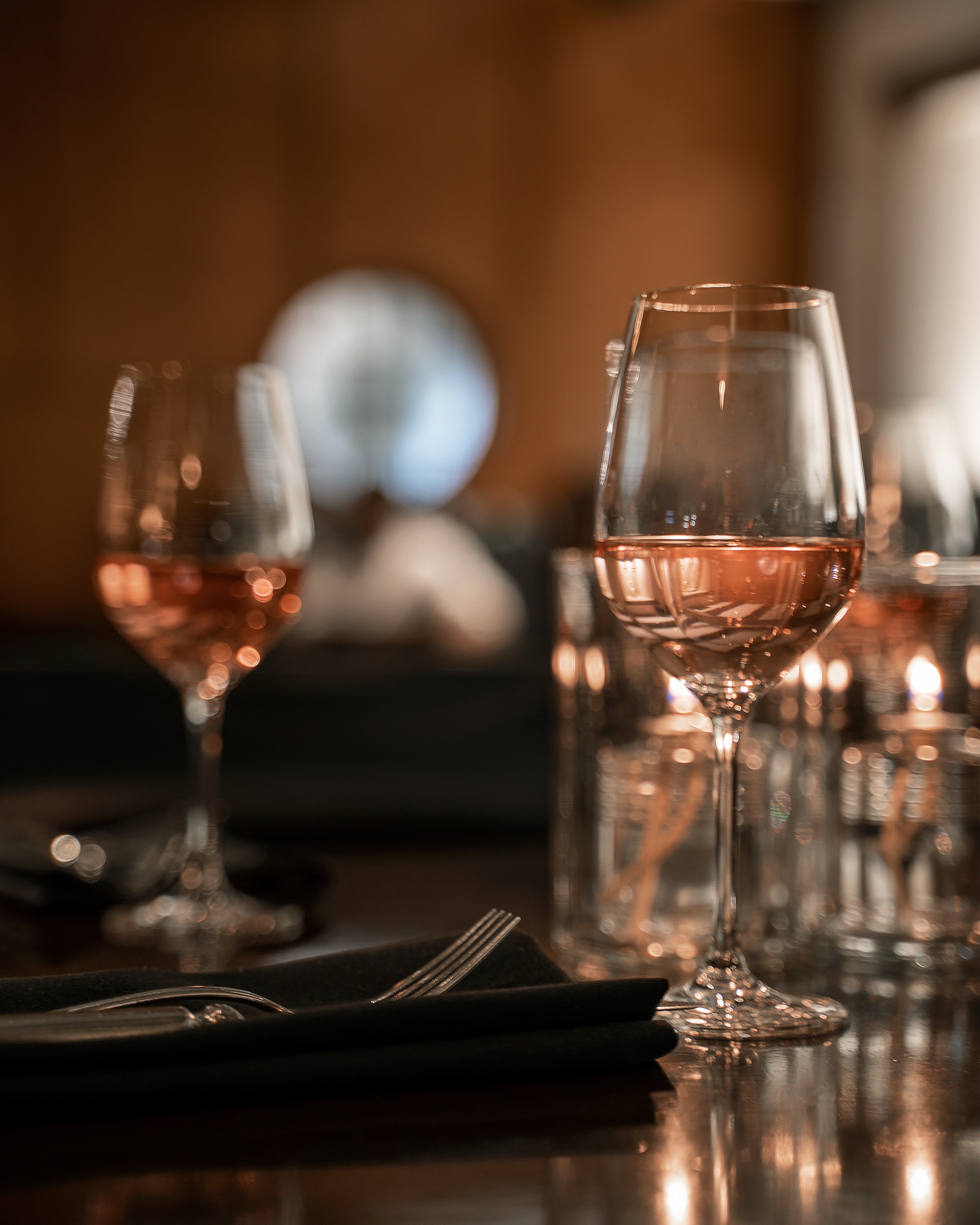 Nestled under the peaks of Mt. Rundle and Mt. Cascade in the Rocky Mountains resides SALTLIK Banff. The mountains bring with them a quiet solitude which perfectly rounds out the wine and food pairings created by our team.