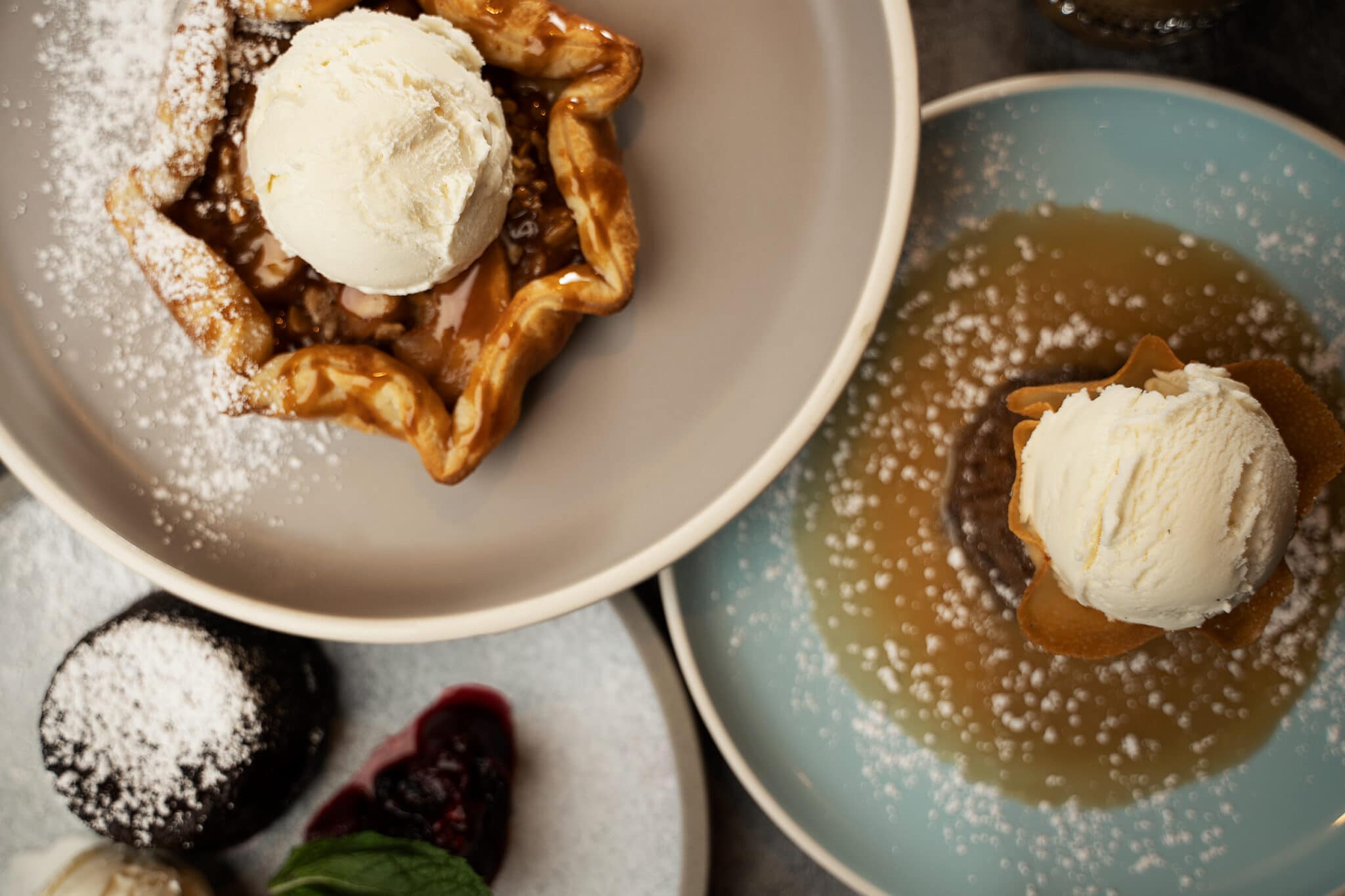 Delicious food and great service!

Fantastic upscale steak house.

Shannah is such an amazing server, her personality is so vibrant and every time we come there we really enjoy seeing her. Thanks for making us feel so special Shannah !

Great food, and amazing service!

Always amazing food and service and love their new menu items!

Enjoyed a lovely dinner with co-workers. The beef carpaccio was one of the best we've ever had. Server was friendly and efficient.

My mom got married here in their private reception area on the second floor. The food was amazing. The staff were friendly and helpful. The atmosphere and the ambiance of the place really added to the motif of the wedding. Over the moon about the…

Read the rest

Fabulous place. Excellent food and service. I got to try items off their new menu and loved everything - I had the beet hummus, French onion soup (perfection) and radicchio salad. I never knew there was a way of serving radicchio so it's not bitter,…

Read the rest

Calamari is DELICIOUS!! Rib eye is massive, but flavor was so worth it. Tastes like it was looked over a campfire. Worth the visit!