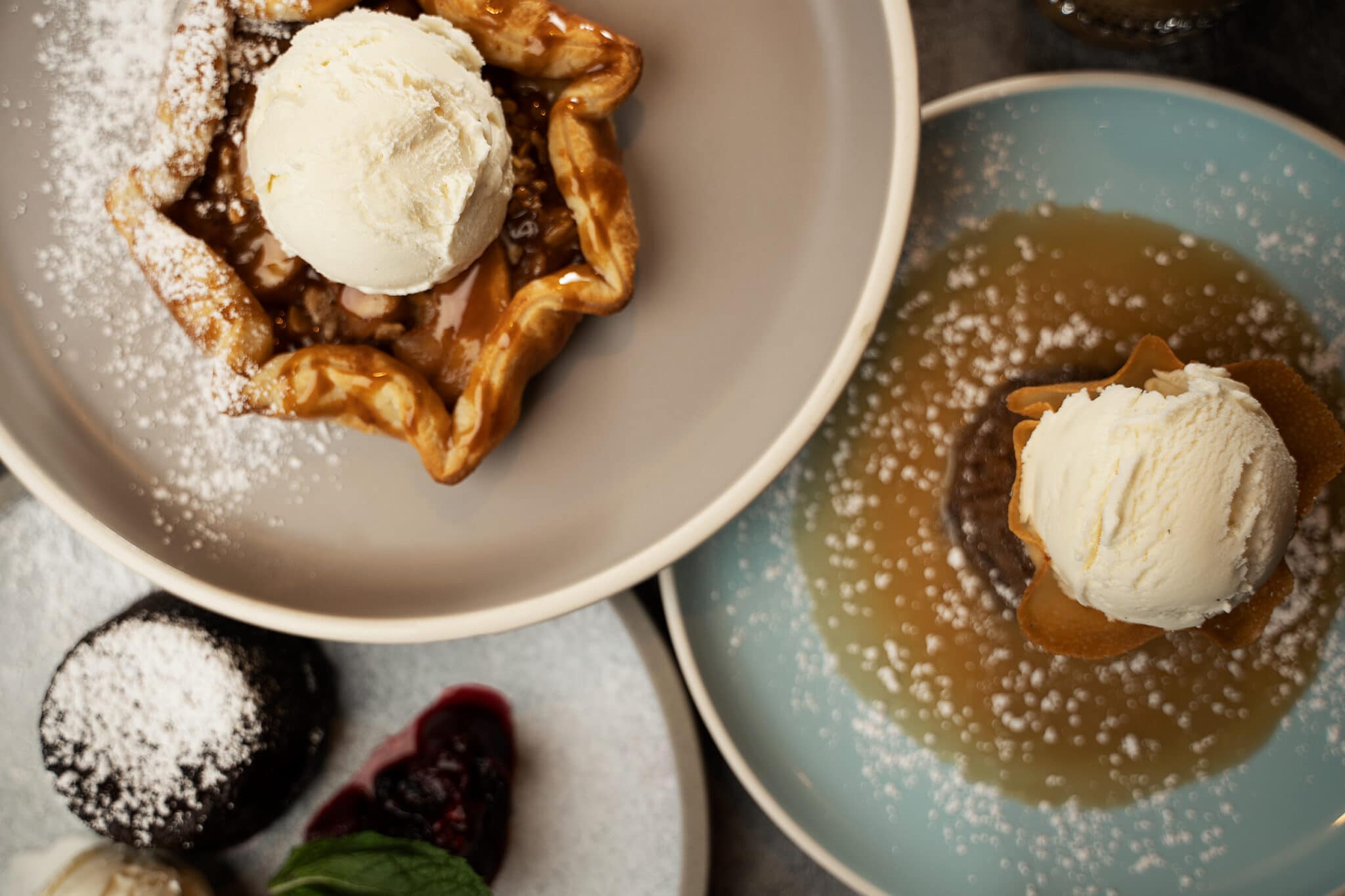 Amazing burgers. Lovely wedge salad.

The best brussel sprouts you will ever eat!! .. was a great experience all around.. steak was cooked perfect.. the sides were delicious, and the service was top notch. Definitely would go back

Our dinning experience was excellent, the food was creative and delicious; service was terrific and the restaurant, while busy, was relaxing and pleasant. We will definitely be returning.

This was our family's first experience at Saltlik. From the moment we entered the door until the time we left, the services was fabulous!

Read the rest

My family's first experience at Saltlik and we can't stop talking about how much we enjoyed it!

Read the rest

Excellent meal!! My husband had the scallops and gnocchi which were amazing and I had the chicken. Perfect portion sizes and the sticky toffee pudding was to die for!!!!

That calamari was outstanding and my friends and my girlfriend enjoyed every single bite. But the Proportions were quiet small, but again amazing.

Absolutely love the wedge salad with steak, always a great lunch !

Great food and service. Definitely would recommend for a higher end dining experience.