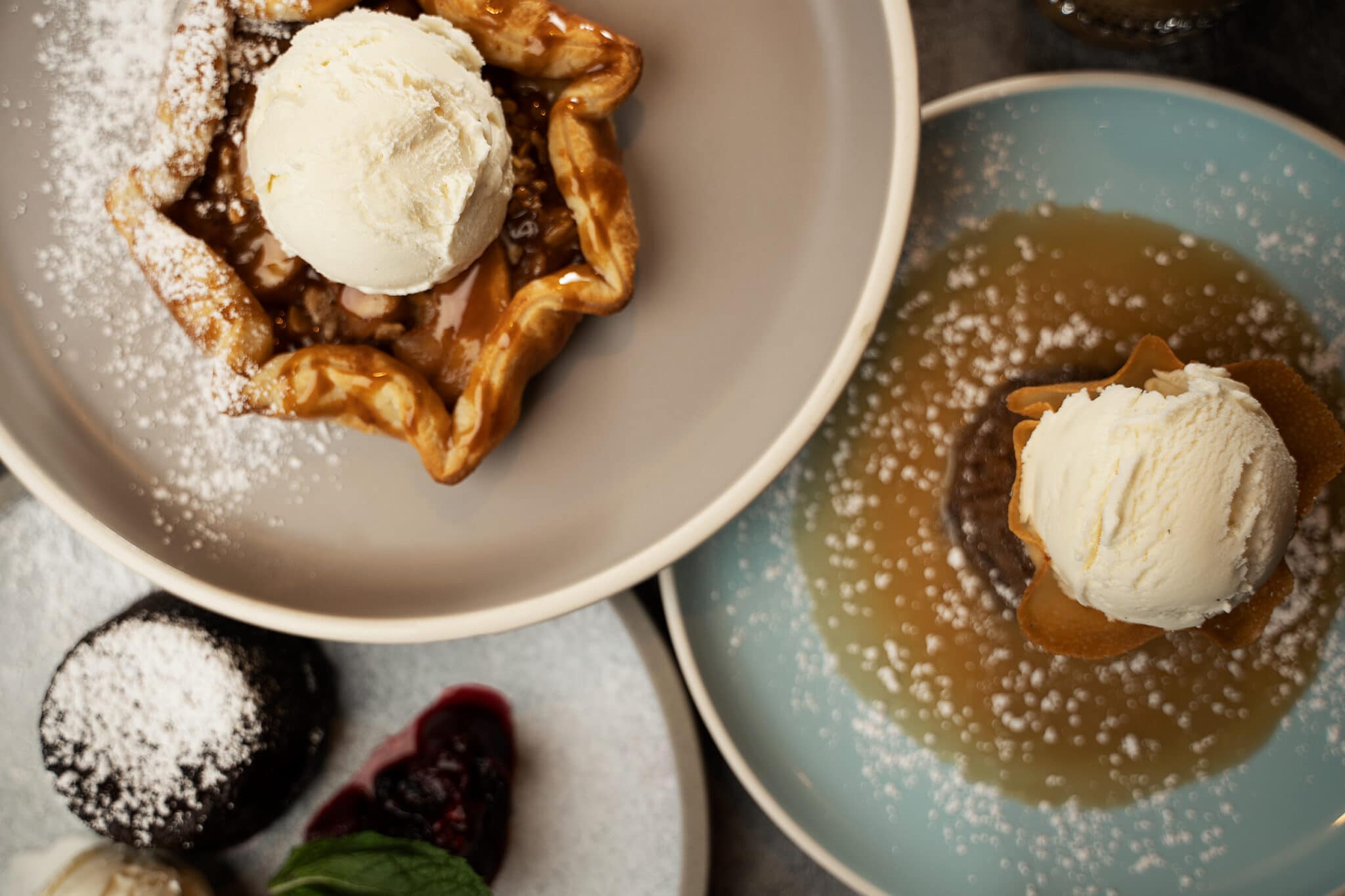 Came in for my friends birthday on Monday evening as he wanted a steak! Boy was he not disappointed!!!!!!!!

Read the rest

Awesome good and service!

Wok-Fired Calamari was delicious appetizer. Had the Red Wine Marinated Hanger Steak, it too was excellent. The Lobster ravioli that comes as a side with the Grilled Salmon should be a dish on its own. Everything was great, really enjoyed our meal.

Amazing Service and Food!!!

Came here tonight for the first night opening on patios in the province. Service I received was far from excellent. Kristi my sever was very friendly and made me laugh. The manager Bryce was also very friendly and professional. Food was awesome.…

Read the rest

Excellence all around. I took my family for dinner last night before the new restrictions take affect. Our steaks were cooked as requested and my wife's salad and salmon were just perfect. Topped off with a delicious piece of apple pie. What a…

Read the rest

food +ambience+ staff were all great. Covered tent just in case it rains, blanket and heater were all ready for patios.