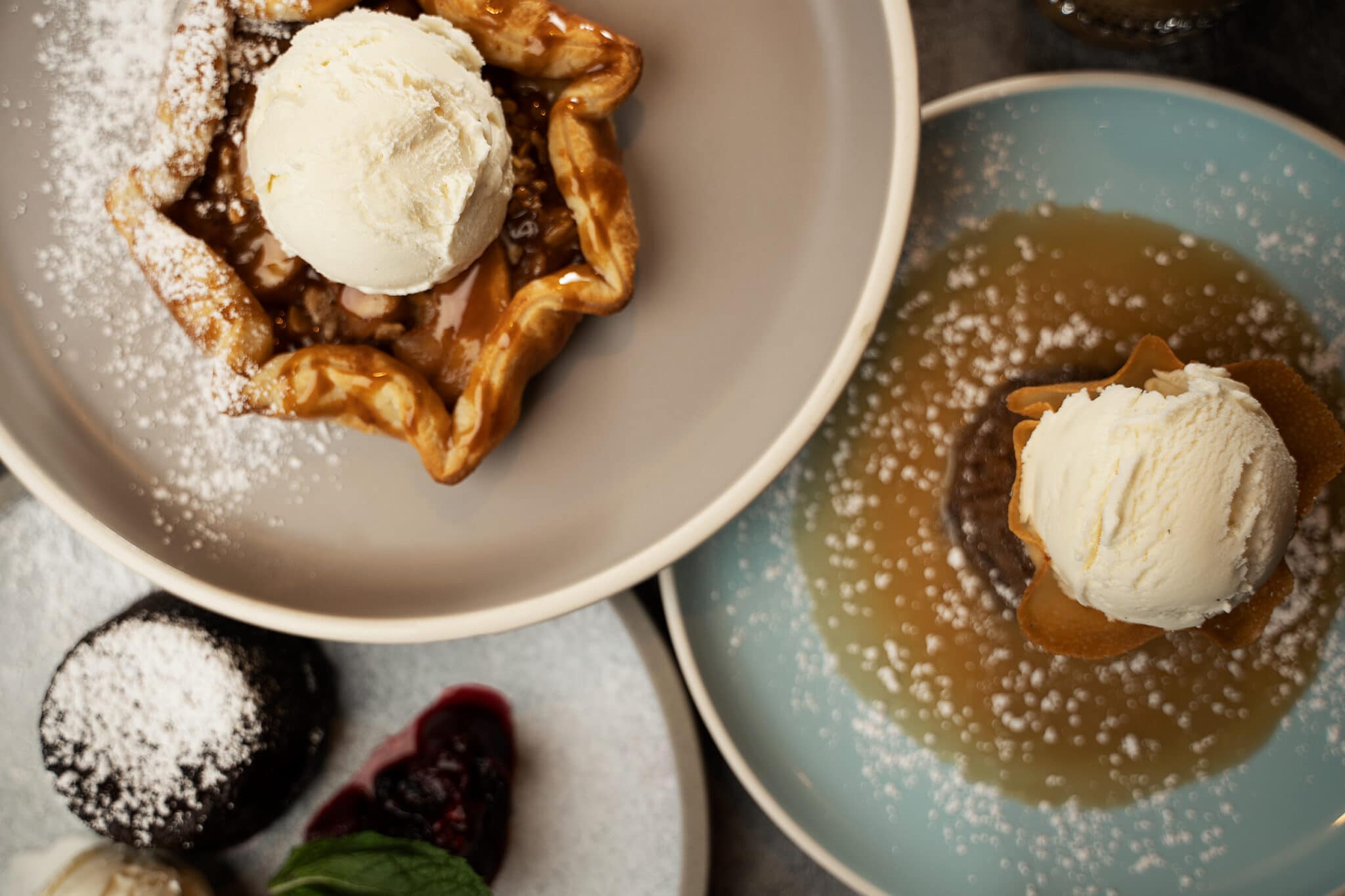 Amazing food, great service and perfect atmosphere for a great date night

Thursday evening I went into saltlick and was served by Amy, she was wonderful took great care of me and made sure the food was out on time, food was so good and the handmade apple pie was delicious. great place to visit the environment is relaxing.…

Read the rest

Great place to eat, delicious perfectly done steak, left full but not feeling over full, highly recommended!

Great restaurant with excellent service and fantastic food! I had the ahi tuna and my friend had the fettuccine with shrimps. We both agreed the food was delicious and would definitely go back again.

Read the rest

Clean, Quiet, and Comfortable and had good food/ steak!

steak was seasoned very well and staff was very attentive

Well cooked meat with a relatively quiet atmosphere was conducive to a great evening with my companion.

Great taste with the food ... Great service and great decor ... Keep it up !!!

Service and food were excellent. With Covid it is much more work for the restaurants to stay on top of everything but they did a fantastic job!