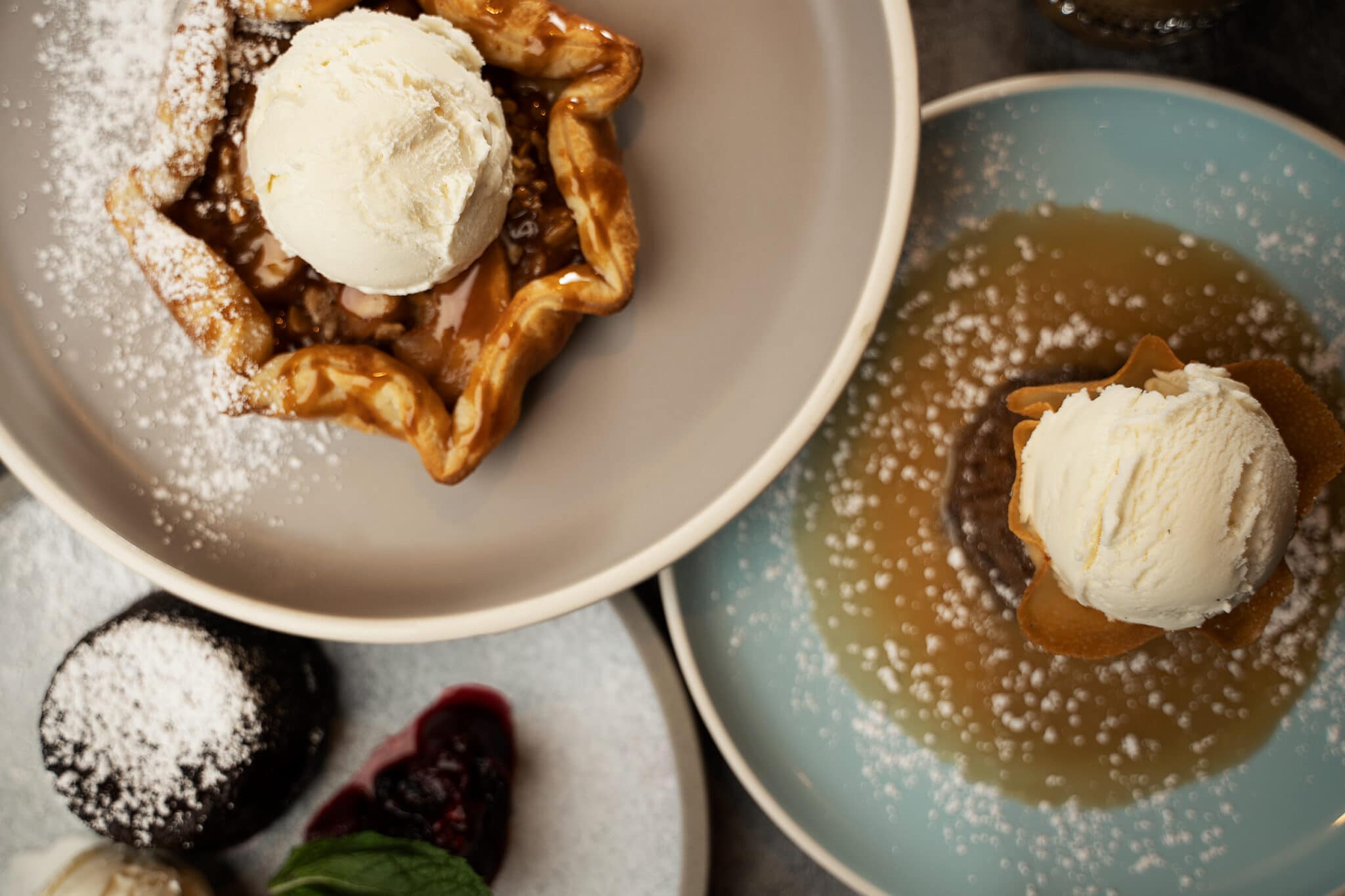 Great food and presentation. Unique menu and friendly service.

Food was fantastic. The sizes are in the small portion by the taste justify each penny. Simply the best Tiramisu desert I've ever had.

We did a google search on where to eat in Calgary. We are from Australia and had no idea where to go on our first night here. We would definitely recommend this restaurant to anyone not sure where to have dinner. Our meal and drinks were fantastic…

Read the rest

I recently attended a corporate event at SALTLIK Restaurant (101 8 Ave SW #21, Calgary) that left me thoroughly impressed. From start to finish, it was a flawless 10 out of 10 experience.

Read the rest

Great service and food is always delicious. Always a great experience

SALTLIK was amazing! My wife and I came here the day after our wedding, and the staff here went above and beyond to make sure we were taken care of well. The food tasted amazing, the restaurant itself is very beautiful, and the service as I already…

Read the rest

Jalen was a great server made the night really special for my girlfriends b day. The food was amazing and the atmosphere is great

Delicious !! Table burger was sooo yummy.

I sat at the bar and was served by Drew. My man knew exactly what to recommend me, and I can't say enough good things about the restaurant and their amazing service!