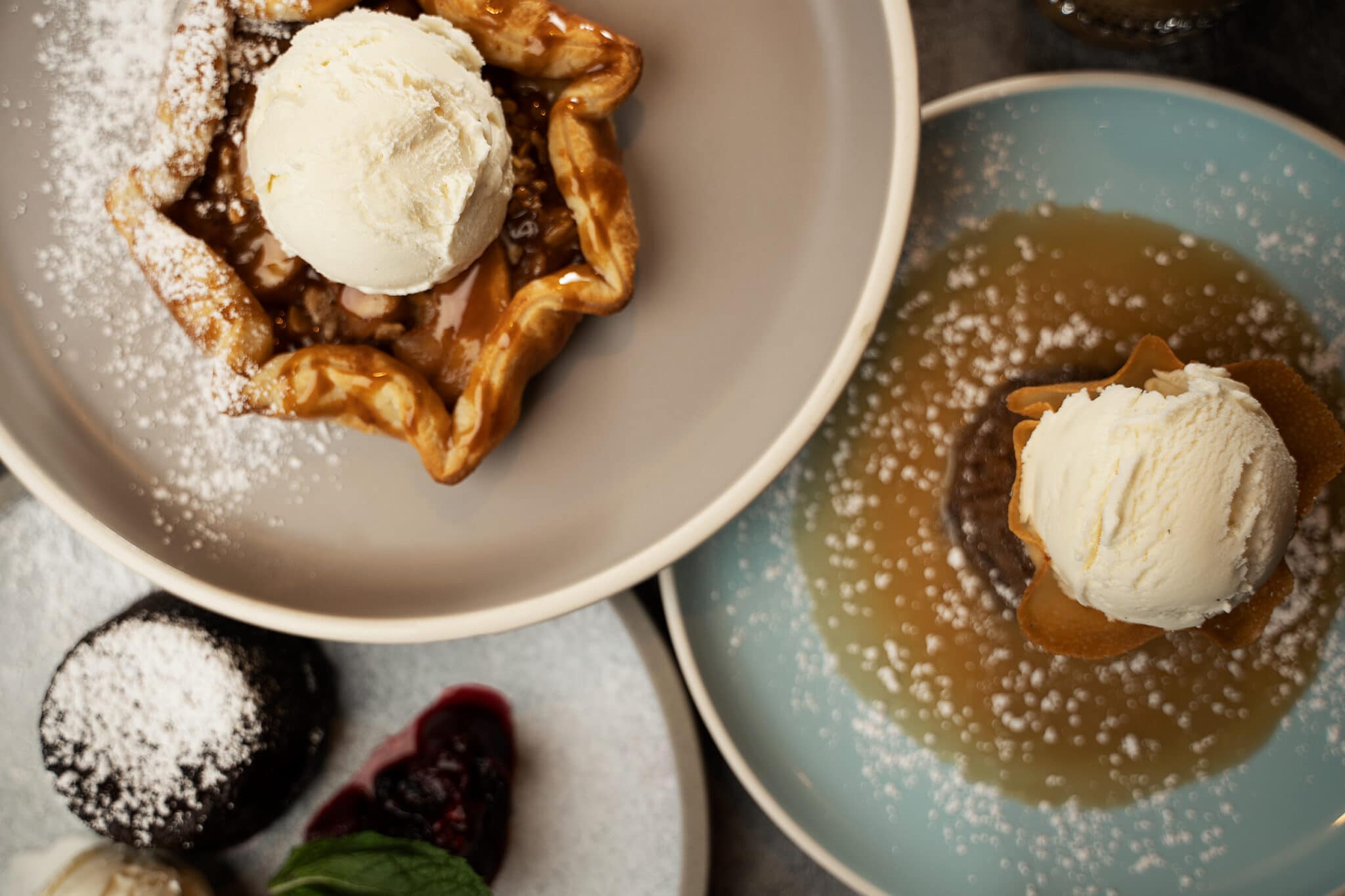 Great service, amazing food and one of our favourites places to eat, talk and drink some great wine.

The food was amazing!! I've never had steak so delicious.

Very nice place. Food and service are exceptional. My favourite spot for a night out.

Service was great, food was excellent but the Brussel sprouts were amazing, and key lime pie.. steak sirloin cooked to perfection and flavor was good...

What a great experience, food was great and staff were amazing. Great place to take that special one out for dinner.

Popped in to SALTLIK to try out their happy hour fare and was pleasantly surprised. The service was excellent, nice ambiance and the food was delicious. Highly Recommended!

Amazing food and atmosphere for my anniversary with my other half. Our waitress was more than helpful and respectful of the protocols in place for food service.

Read the rest

Massimo looked after us exceptionally well. We love the Saltlik and have been going for years. Highly recommend Saltlik

Ask the Sommelier for a pairing! She was great.