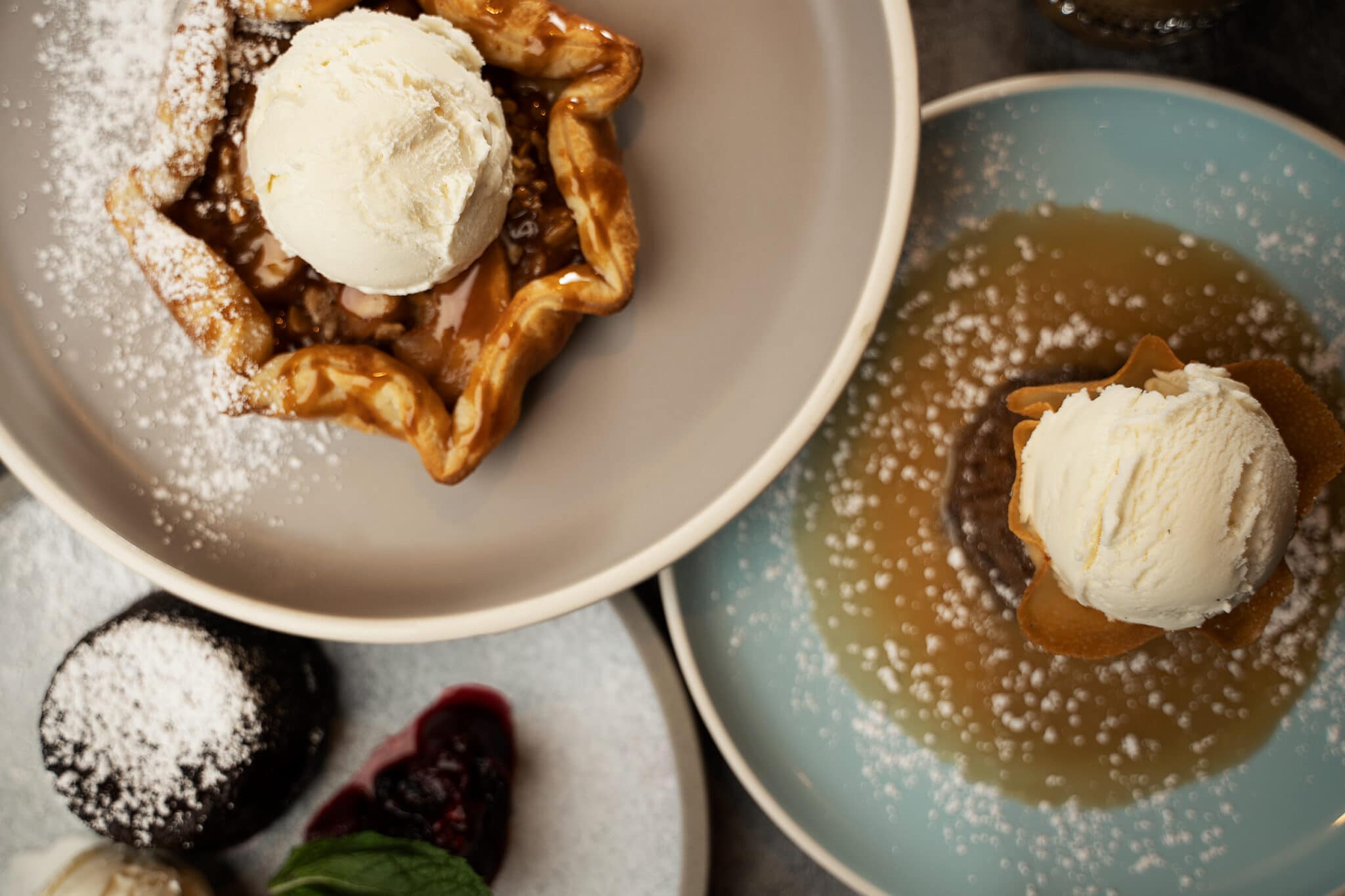 Great experience at the Saltlik, food and service absolutely met our standards

This was our first visit to Saltlik and we had an absolutely awesome experience. The servers were attentive and food was exceptional. Every part of the meal was perfectly seasoned and could stand on their own. Will certainly be back again and will…

Read the rest

We enjoyed Saltlik with out-of-town guests and it was the most amazing meal I have had in a very long time! It was so delicious and I will be going back again that is for sure!

Food was excellent, staff were great help in deciding wine. close to our hotel

Came here for my wife's birthday dinner and the service was top notch. Shout out to Tyrell and Shannah!

Great place! Went while on our trip to Calgary and needed a good dinner spot before our comedy show. Loved it! Had the Kobe fat fries, the foccaccia (you need to try this), the French onion soup and the grilled chicken sandwich. Everything was…

Read the rest

Had a great experience here last night. Shannah was our server and she gave us great food and beverage recommendations. Will definitely be coming again.