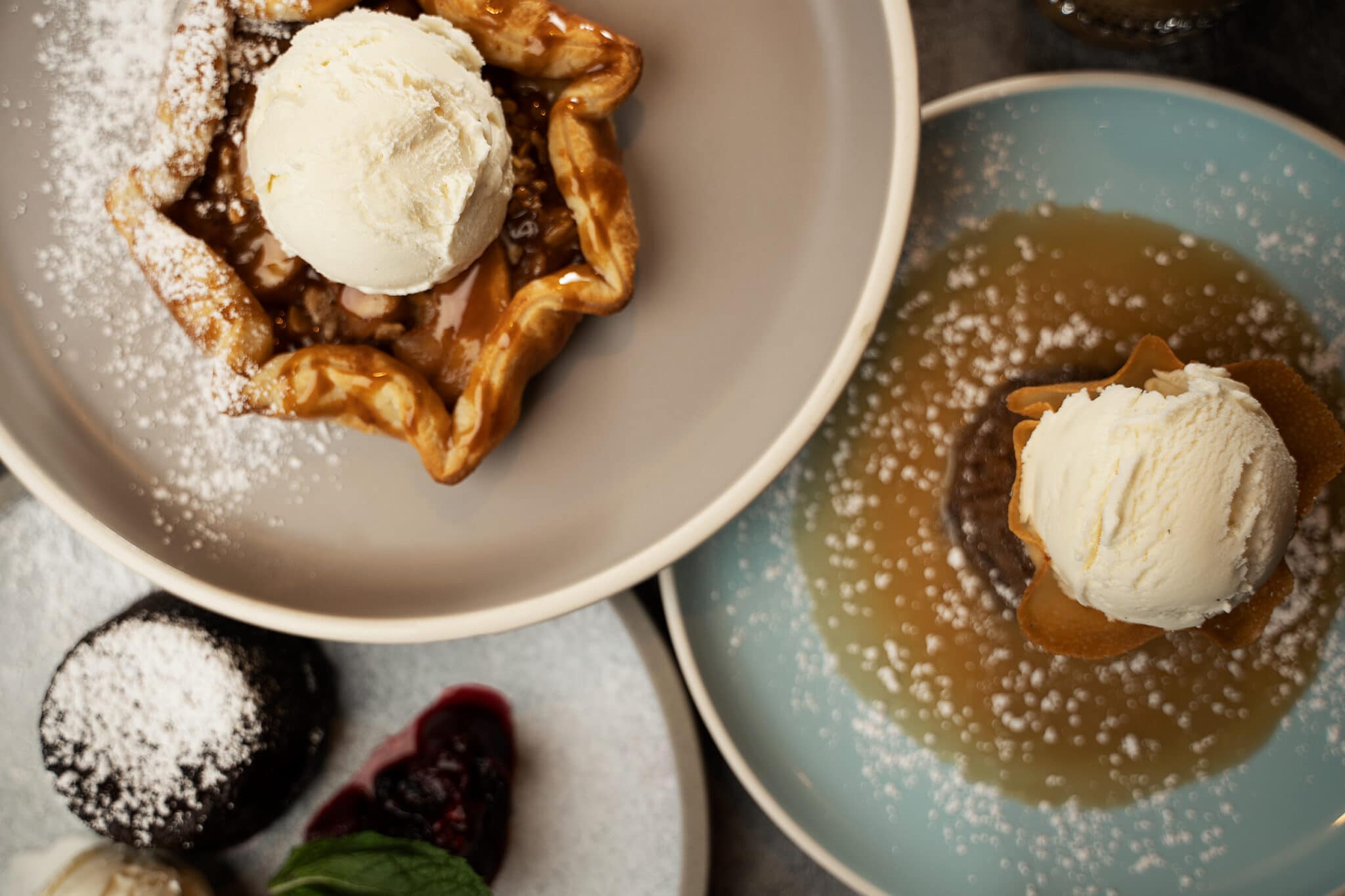 High class ultra lounge setup upstairs. Amazing place to have a company Christmas party!!

FANTASTIC experience. The manager and staff were top notch. We had a private function downstairs and it was booked and executed flawlessly. I cannot say enough great things about the service—we were valued and welcomed for the evening. WONDERFUL,…

Read the rest

We had a wonderful dining experience at Saltlik. Other than the parking issue around the restaurant, everything was perfect.

Read the rest

We made a special visit for the wagyu carpaccio, my friend's special love. It was truly excellent. And in addition, the marvellous waitress made very fine drinks recommendations. It was a wonderful lunch and a fine celebration.

Fantastic venue and staff were pleasurable to deal with. Amazing new menu - check it out if you have not yet tried it. Could accommodate a large table for additional laptop space for business luncheon. Thanks Cynthia and Team!

The cocktails and food were amazing, I loved the Brussels sprouts. Our server was Rachel and she was the best.

Delicious food and great service!